Expertise in animal nutrition
A team of nutritionists whose expertise relies upon close knowledge of the actors of animal nutrition industry, its organization and the specificities of each species.

Technical expertise of additives and micro-ingredients
Precise knowledge of physico-chemical characteristics, modes of action and nutritional effects of our products, their production process and implemented quality assurance systems, as well as their behaviour during mixing and pelleting of finished products.
Quality services ahead of & after sales
Storage of bulk or packaged products, logistics for France & Export, regulation follow-up, country and quality assurance registration, technical, analytical and marketing support...
The company Altilis Nutrition Animale is certified FCA (Feed Chain Alliance).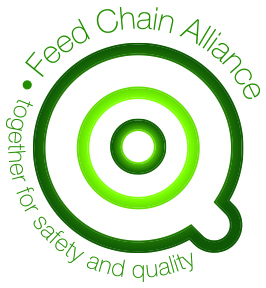 Adaptation to country specificities
An expertise of logistical and regulatory requirements, as well as cultural and economic environments in partnership with local and reliable professional contacts.
THE EXPERTISE OF AN INDEPENDENT, REACTIVE, HUMAN-SIZE TEAM